AI-MATTERS
The European Testing and Experimentation Facilities for AI in Manufacturing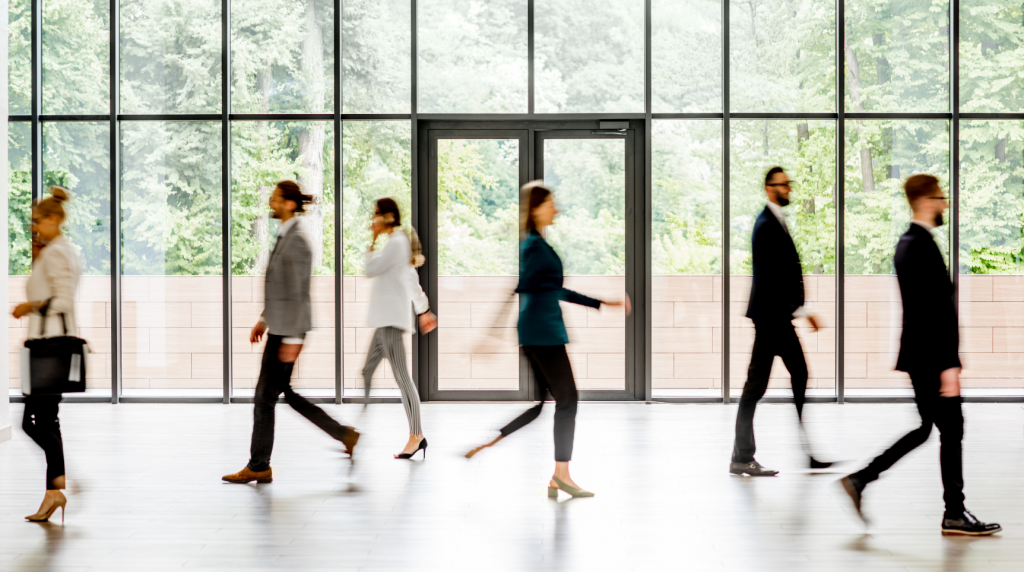 The AI-MATTERS project is building a network of physical and digital facilities across Europe, aiming at increasing the resilience and the flexibility of the European manufacturing sector through the deployment of the latest developments in AI, robotics, smart and autonomous systems.
initial catalogue preparation
July 2023
initial catalogue offering
Sept 2023
full-scale preparation
July 2024
full-scale operational
Jan 2025
AI-MATTERS will provide an extensive catalogue of services spanning the following key topics: factory-level optimization, human-robot interaction, circular economy and adoption of emerging AI enabling technologies.
Eligibility and prices will be available at the launch of the initial catalogue.
Stay tuned.
All companies established in Europe are eligible to request services, rates and discounts will become available at the launch of the initial catalogue. Stay tuned.
AI-MATTERS is one of the 4 sectorial TEFs launched by the Digital Europe programme. All consortium members bring their expertise in manufacturing for different sectors such as automotive, space and mobility, textile, recycling, etc.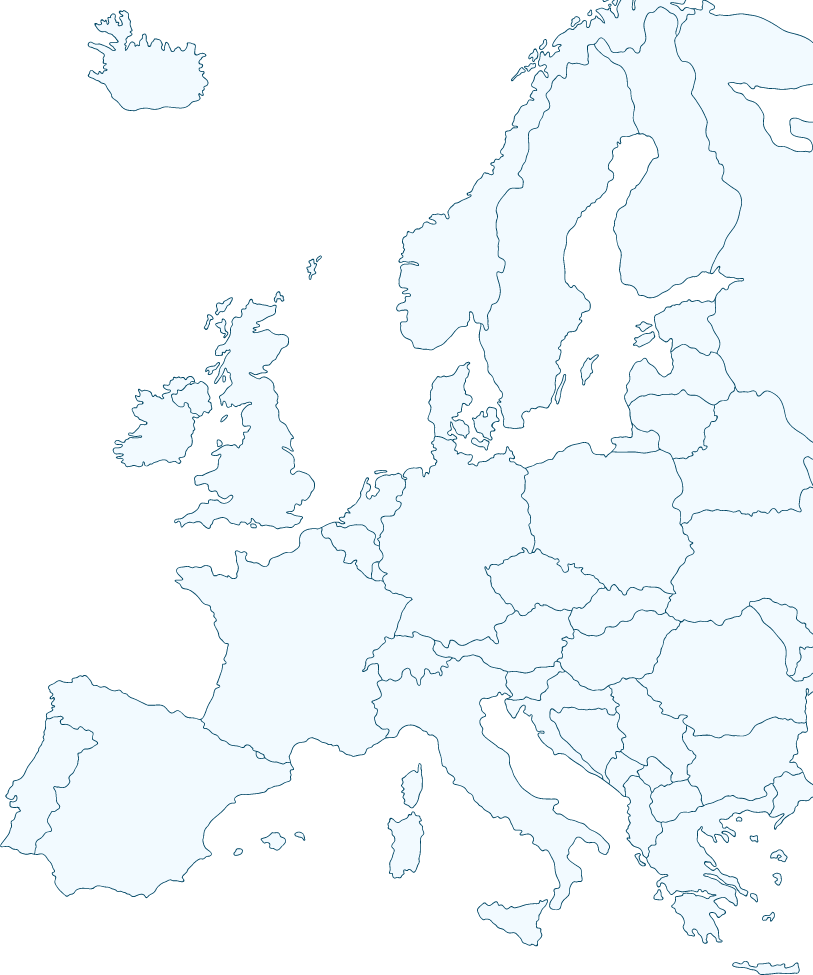 Fraunhofer-IPA
ARENA2036
Uni-Stuttgart-IEW
PTB
DTI-Robotics
Odense-Robotics
Alexandra Instituttet
FORCE Technology
Tecnalia
AFM
INVEMA
AIMEN
ITA
MADE Competence Center I 4.0
ENGINEERING
FBK
Contact the AI-MATTERS community to discover how our services will enhance your manufacturing project with AI technologies